Wash, moisturise baby's skin
Marmailles Plus has developed a full range of products to wash and moisturise your child gently. As toddlers have very delicate skin, all our products are dermatologically tested.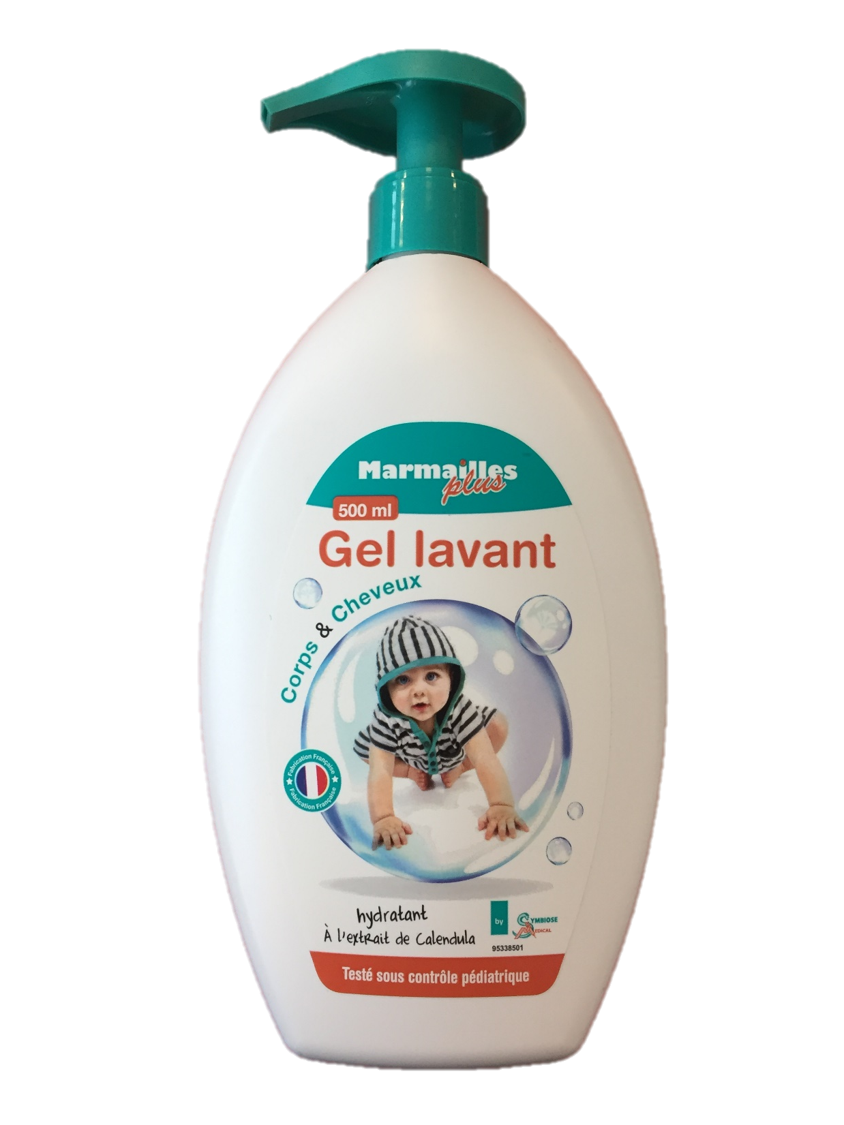 Body Cleansing Gel and Hair §§ NEW §§
Marmailles Plus washing gel with Calendula extract is tested with pediatric control. Hypoallergenic (not premature), without paraben, without soap, without phenoxyethanol, without alcohol and without sulfate, it rinses easily for the greatest respect of the sensitive skin of baby.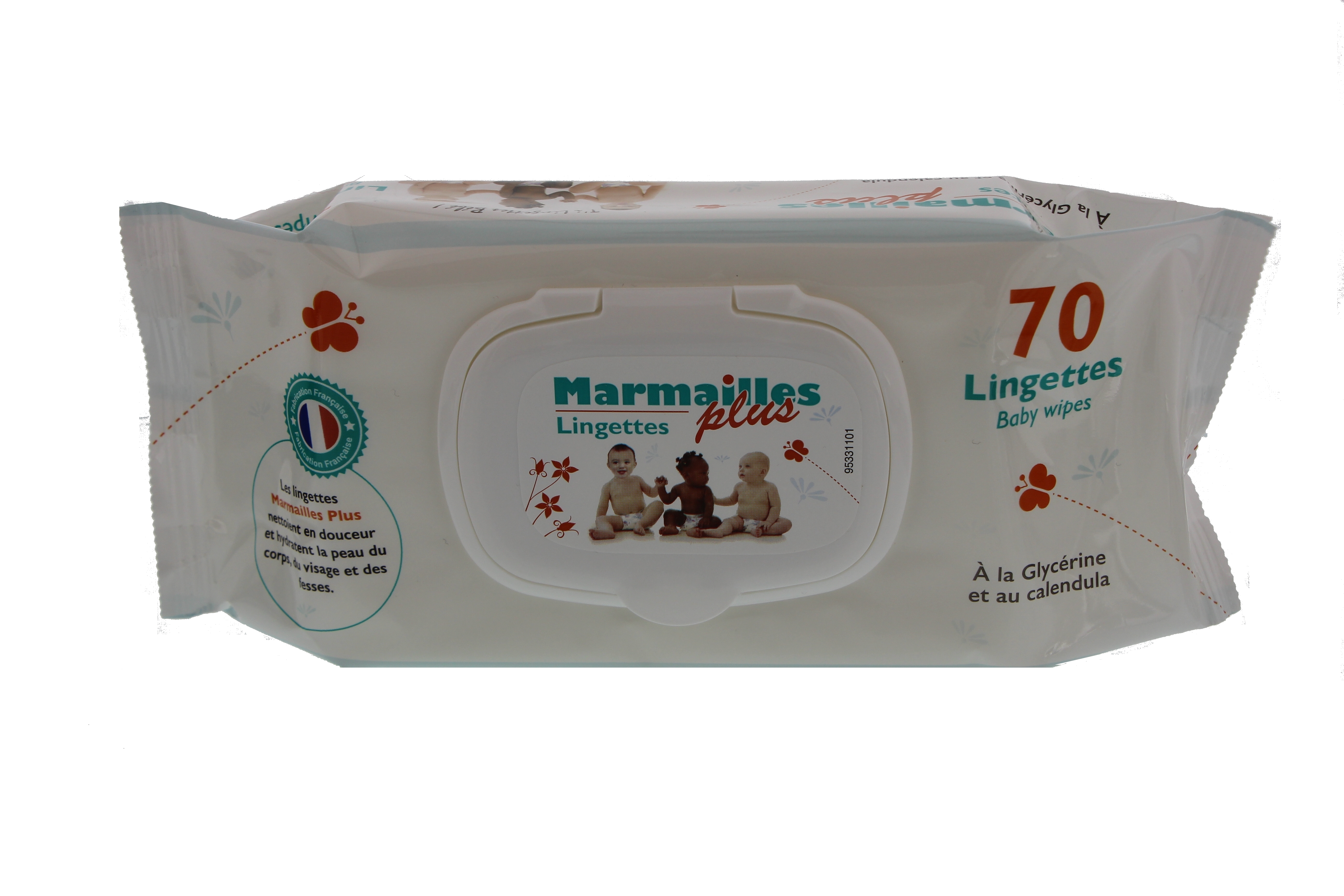 Baby wipes §§ NEW §§
Marmailles Plus baby wipes gently cleans and maintains the protective barrier of your toddler's skin. Its softening formula with extracts of Calendula flowers known for its soothing, regenerating, anti-inflammatory, healing, antibacterial properties, is suitable for baby's skin. Without alcohol, dye, perfume, paraben or phenoxyethanol, they can be used safely every day.